Anneke doen dit weer!
September 04, 2020 |
BY

M Snetler
Anneke Bushby het Maart 2019 deelgeneem aan die Miss Jnr. Pageant SA. Sy is toe as een van die Oos-Kaap se finaliste in die ouderdomsgroep 18-23 jaar aangewys. Op 23 Augustus 2020 word sy as Miss Jnr. Princess of the Universe 2020 gekroon. Anneke het die volgende titels gewen: eerste prinses in Miss Jnr. SA 2020, tweede prinses in Miss Jnr. Face of SA 2020 en Miss Jnr. SA Eastern Cape 2020. Sy verteenwoordig Suid-Afrika in Turkye volgende jaar. Anneke wil almal bedank vir hul
ondersteuning asook die ondersteuning met haar verskeie liefdadigheidsprojekte.

Op die tuis front rig Anneke beginners en juniors by Sophisticate Modelling School af.
Een van die dae sal sy ook as beoordelaar kan optree, aangesien sy haar beoordelingskursus voltooi net.
Leave a comment
U boodskap sal eers na goedkeuring vertoon.
Hoërskool Framesby: "Waar potensiaal verwesenlik word"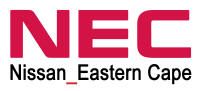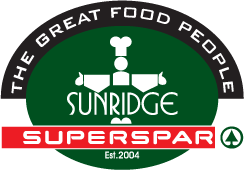 Using this site means you accept its
terms
| Copyright © 2023 Hoërskool Framesby, Port Elizabeth, South Africa
| website by